Love Flowers
Freesias from Ton Vreugdenhil are available for consumers via Loveflowers
Flowers can be ordered directly from the grower. Still in the ground today, fresh on your table tomorrow. Order via www.loveflowers.nl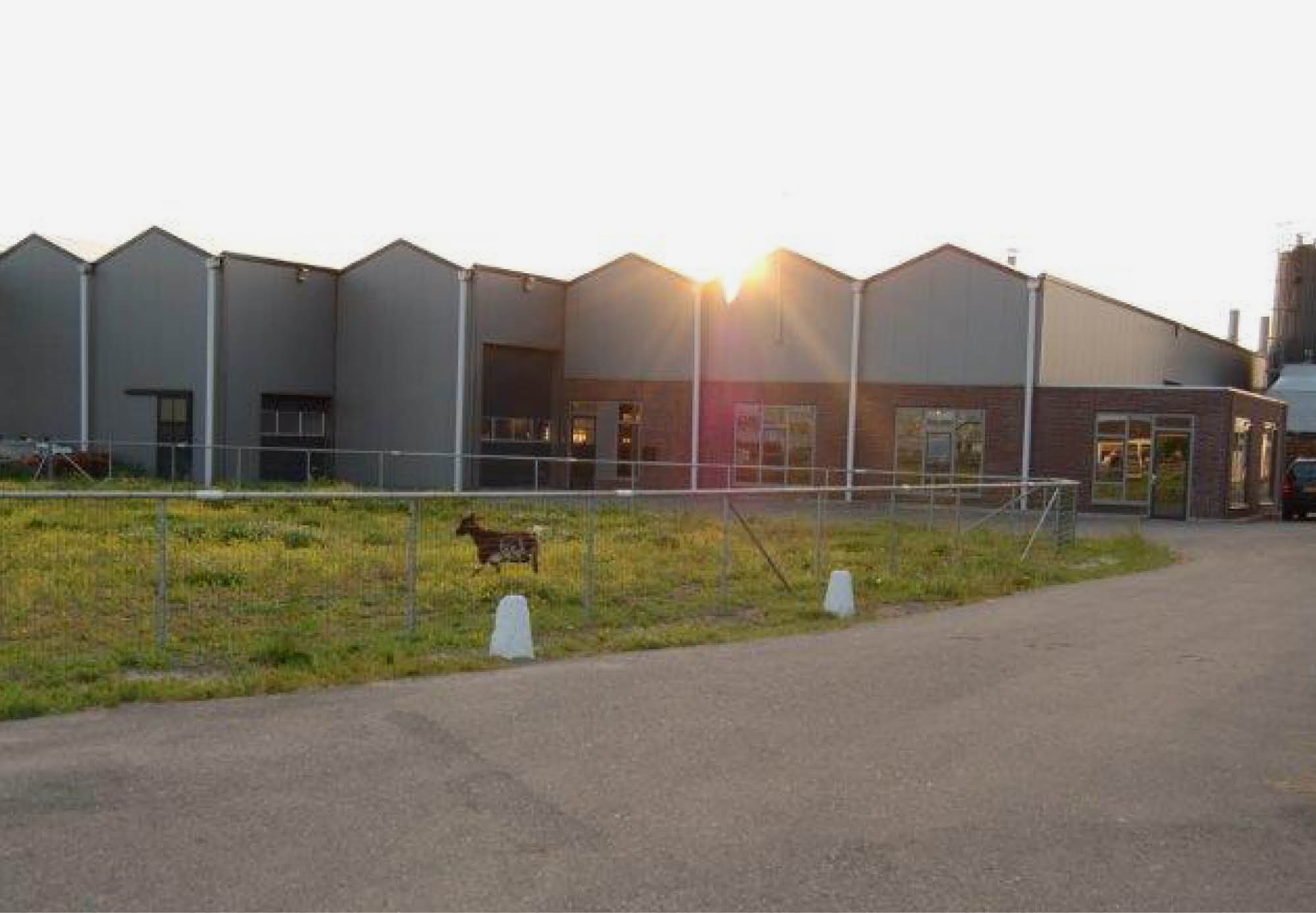 Ton Vreugdenhil Freesia Nursery
We have a modern, environmentally friendly 'green label' greenhouse which allows us to produce high-quality freesias all year round.
Transparency, Reliability, Innovation and Effectiveness are important concepts at Ton Vreugdenhil.
Ton Vreugdenhil has 35 years of experience with cultivating freesias. Continuous innovation is essential when striving to deliver a constant supply of top-quality product.